I have the honor of being a wedding officiant for over 11 years. now I am the first ever american female trained british Wedding toastmaster, Master of ceremonies,
day of coordinator ​with the leading National association of toastmaster inthe u.k.
I trained INTENSIVEly with the sought
after Mr. Geoffrey Harris FNAT of england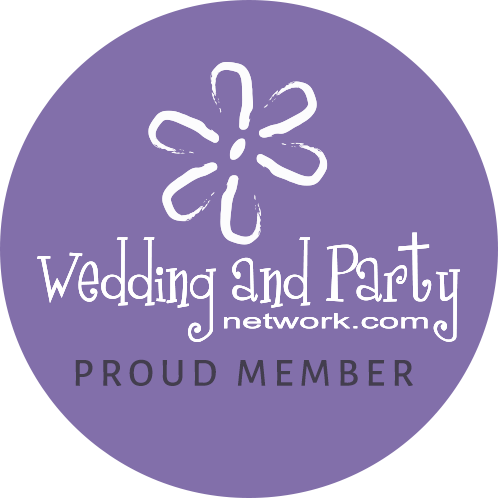 Toastmaster bEGINNINGS

The history of the red coat of a Toastmaster is uncertain.
It is believed that the first Toastmaster to don a scarlet jacket was a
Mr. William Knight-Smith who worked in London from around 1895.
There is no doubt that a toastmaster is one of the oldest occupations
in the United Kingdom. It is also quite certain that there are no similar
professions in any other county in the world, except for now here in the
United States. A toastmaster is therefore a uniquely British, very ancient,
highly dignified and extremely vital profession within the world of
banqueting, conferences, luncheons, weddings and the countless other
events where a person of good voice, intelligent approach,
dignified appearance and strong personality is required.
​These abilities are what make a toastmaster so internationally desirable.